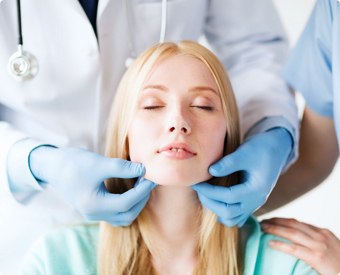 Our team is fully dedicated to interface your needs with medical services offered, combining this with entertainment and touristic services to ensure the best all-in package.

Our team has experience in working with people, being dedicated to the beauty and health concept of human body. We believe that a healthy mind and a wonderful soul are best complemented by a beautiful body, that's why our main purpose is to be the enablers and keepers of your beauty.

We have on our side the best medical teams using the best procedures, treatments and equipment and the best tour operator partners with the greatest or craziest or interesting but for sure amazing places to visit.

We, all together, are here for you, your beauty, your wellbeing, your comfort, your fun, your pleasure, your relaxation, so after this experience you call yourself: I AM BEAUTIFUL, I AM SPECIAL, I AM LOVED AND I DESERVE ALL THE BEST IN LIFE.